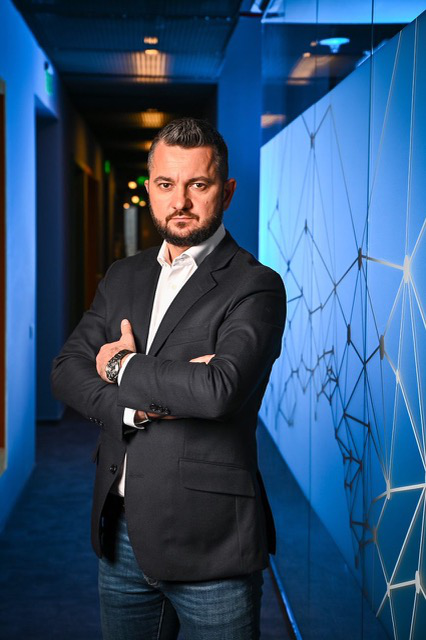 Madalin Dumitru
Founder & CEO
Cyber Smart Defence
Madalin Dumitru is the Founder & CEO of Cyber ​​Smart Defence. The company was founded to respond to the growing threats in cybersecurity. During the years, Madalin gathered specialists and ethical hackers, forming together a united, specialised team that can face any challenge in the field. Madalin also has a continuous contribution reflected into long term Customer relationship, building strategic partnerships with multinational companies and on-going research and development, always considering the cybersecurity market versatility and constant change that came as a requirement for staying relevant in the fight against cyber-criminals who always have found creative ways to exploit vulnerabilities. By joining forces with the Stefanini Group, Madalin helped in creating a global cybersecurity tower, capable of delivering all cybersecurity services on all continents. Madalin is also a respected commentator on cybersecurity issues and has previously been interviewed by the likes of NBC, Fox, ABC, Reuters and USA Today.

Agenda
Follow the speaker schedule.

10 June 2022 — 11:40 to 12:10
A Cyber-attack kill chain describes an organized attack campaign against a specific IT/OT technology infrastructure target. 
Read More...
By Madalin Dumitru [Founder & CEO — Cyber Smart Defence] ; Alexandru Bertea [Cybersecurity Strategist — Stefanini Group]