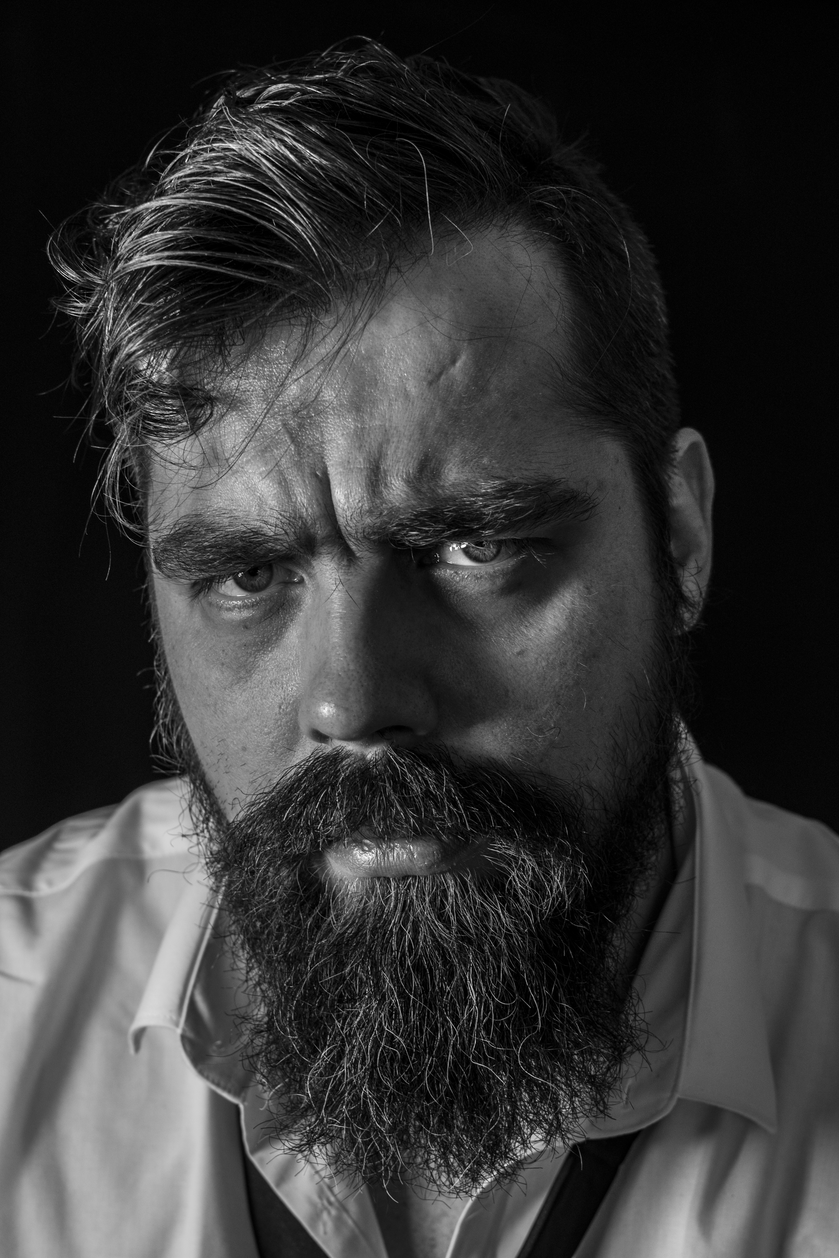 Kenneth Vermaas
Head of Framework Development, DKV Mobility coordinating RO&DE teams
DKV EURO SERVICE ROMANIA
Kenneth Vermaas has been active in software development since he scanned through COBOL files in the previous millennium. Finding to many short date formats during the Y2K era of software development. Evolving a career that changed from millennium bug-hunting to ERP system architecture while he was still active in tech. Joining DKV in 2021 to manage the new app development team, he now leads the complete framework development department for all customer product services on the wide web(and app).
Kenneth firmly believes that it's not just the skill that delivers success, but the person that has the skill.
Agenda
Follow the speaker schedule.

10 June 2022 — 11:40 to 12:10
At the tech side, you'll have your product teams in place. Your teams will be performing at maximum velocity in your scrum cycles. How do you counter the non-tech, the old-school thoughts ? How does your startup mindset you stay alive within the classical corporate surroundings ?
By Kenneth Vermaas [Head of Framework Development, DKV Mobility coordinating RO&DE teams — DKV EURO SERVICE ROMANIA]