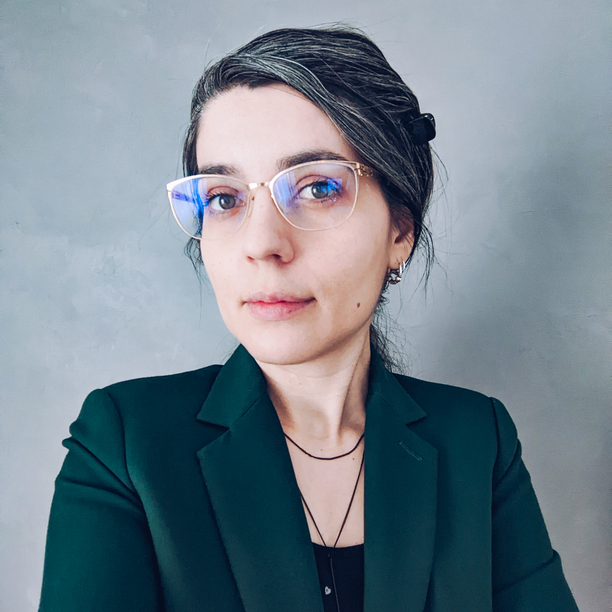 Dana Juncu
Associate Producer
Ubisoft Romania
I am UI Artist who joined the Dark Side of game development: the management job family. 😊 My journey in Ubisoft started almost 7 years ago, when I was just a UI Artist passionate, looking for a creative industry and a place where I belong. I found both in Ubisoft, where my career has brought me through several titles, from conception to live phase. My world revolved around interacting, growing, and managing creative teams: artists, designers, sound & FX and many more, fostering an environment where everyone feels they fit in.

Agenda
Follow the speaker schedule.

09 June 2022 — 15:15 to 15:45
Creativity can be a scary place, but we can help change this bias! Setting the right context for your creative talents can improve the iteration process and will surely elevate the value of the product you deliver.
By Dana Juncu [Associate Producer — Ubisoft Romania]