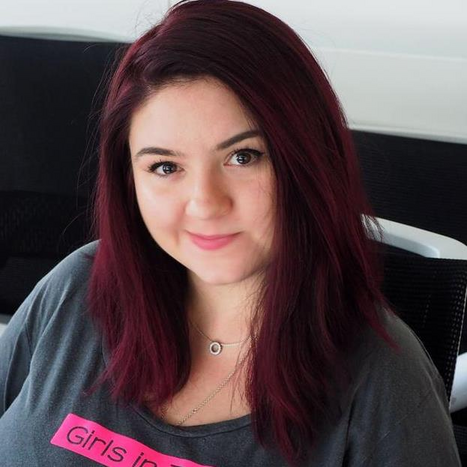 Iulia Alexandra Petrea
Development Team Lead
Ubisoft Romania
Introvert turned Brand Ambassador, I enjoy sharing and sparking conversations about technology, innovation, and everything in between.
With an extensive background on web development and playing with technologies such as PHP, MySQL, ReactJS, NodeJS, MongoDB, AWS and more, I am now focused on leadership, people management, architecture and seeing how – and helping – everything connect in simplicity.
A passionate problem-solver and a keen believer in empowering women to follow a technical career, I find joy in leading or joining more unconventional initiatives around to world, because I believe in constant learning and sharing the knowledge with other people, so we can grow together.
Agenda
Follow the speaker schedule.

08 June 2022 — 14:50 to 15:20
With thousands of interactions per hour, and while normalizing player events and feeding them into different internal tools, how do you spot what is abnormal behavior? 
Read More...
By Iulia Alexandra Petrea [Development Team Lead — Ubisoft Romania]