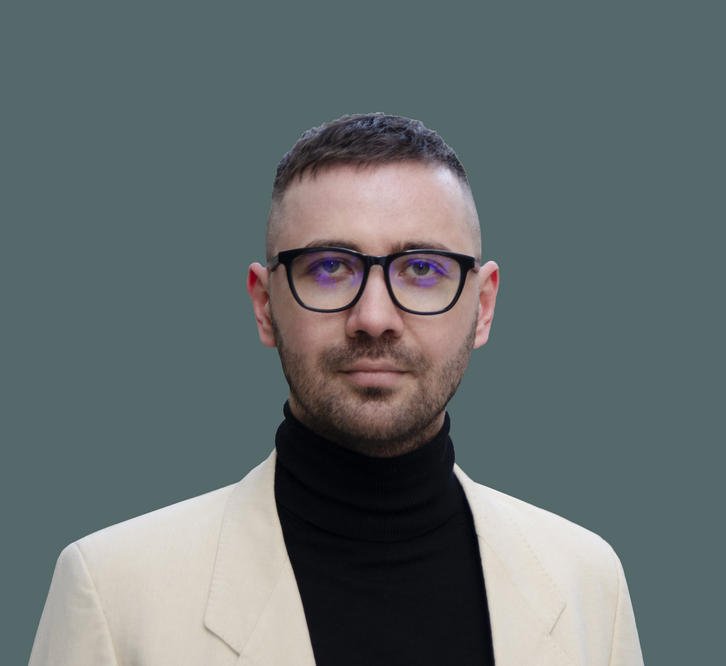 Alin Ciungulescu
Java Technical Lead
Playtika
Is a Java Tech Lead and has been working with JVM based languages for the last 11 years in high paced environments.
One of the things he is very passionate about is taking part as a mentor in technical academies where people learn and grow so they can start new career journeys.
He enjoys experimenting with new technologies or languages as soon as they emerge in personal projects
Agenda
Follow the speaker schedule.

08 June 2022 — 11:05 to 11:35
When it comes to reusability in software development it seems like we are talking about the holy grail.
Read More...
By Alin Ciungulescu [Java Technical Lead — Playtika]