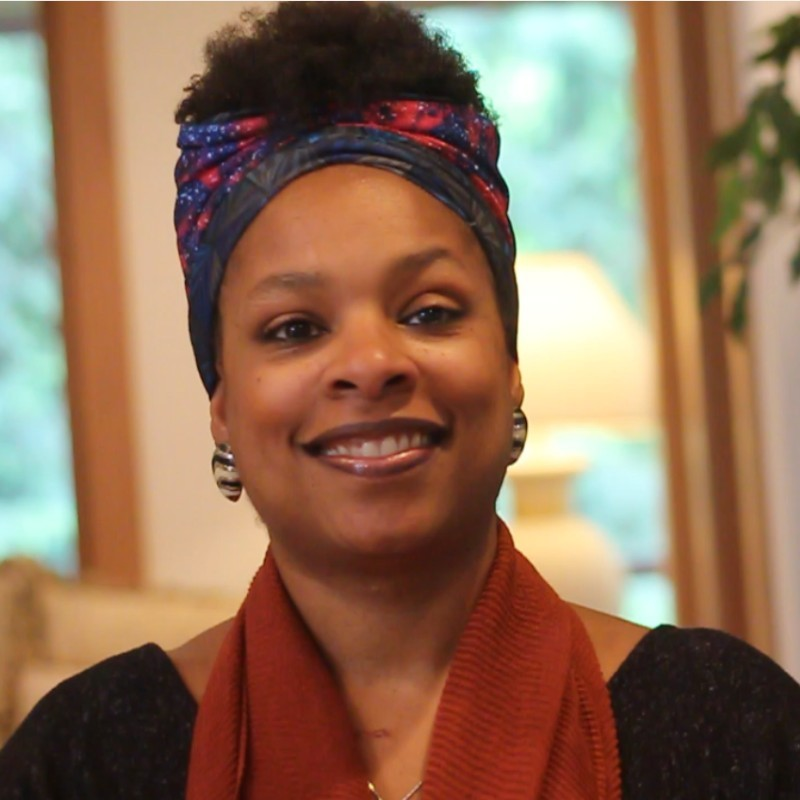 Leigh Felton
Chief of Staff & GTM Leader Microsoft, WW Public Sector
Microsoft
Leigh Felton is the Chief of Staff for Microsoft's Worldwide Public Sector (WWPS) organization, supporting public sector clients in their cloud adoption and digital transformation journey.
Leigh joined the Public Sector team from the Microsoft Office of Responsible AI. In this role, she drove the implementation of responsible AI across the company. This included company-wide implementation strategy, planning for engineering and in-country teams, and the Worldwide Responsible AI Champs program.
Leigh is a seasoned leader, business strategist, and communications expert. She has over 20 years as a change agent, driving the adoption of new technologies and launching new products, including a deep focus on technology equity gaps in marginalized communities. She is passionate about innovative digital approaches to technology that positively benefit people's lives and societal overall.