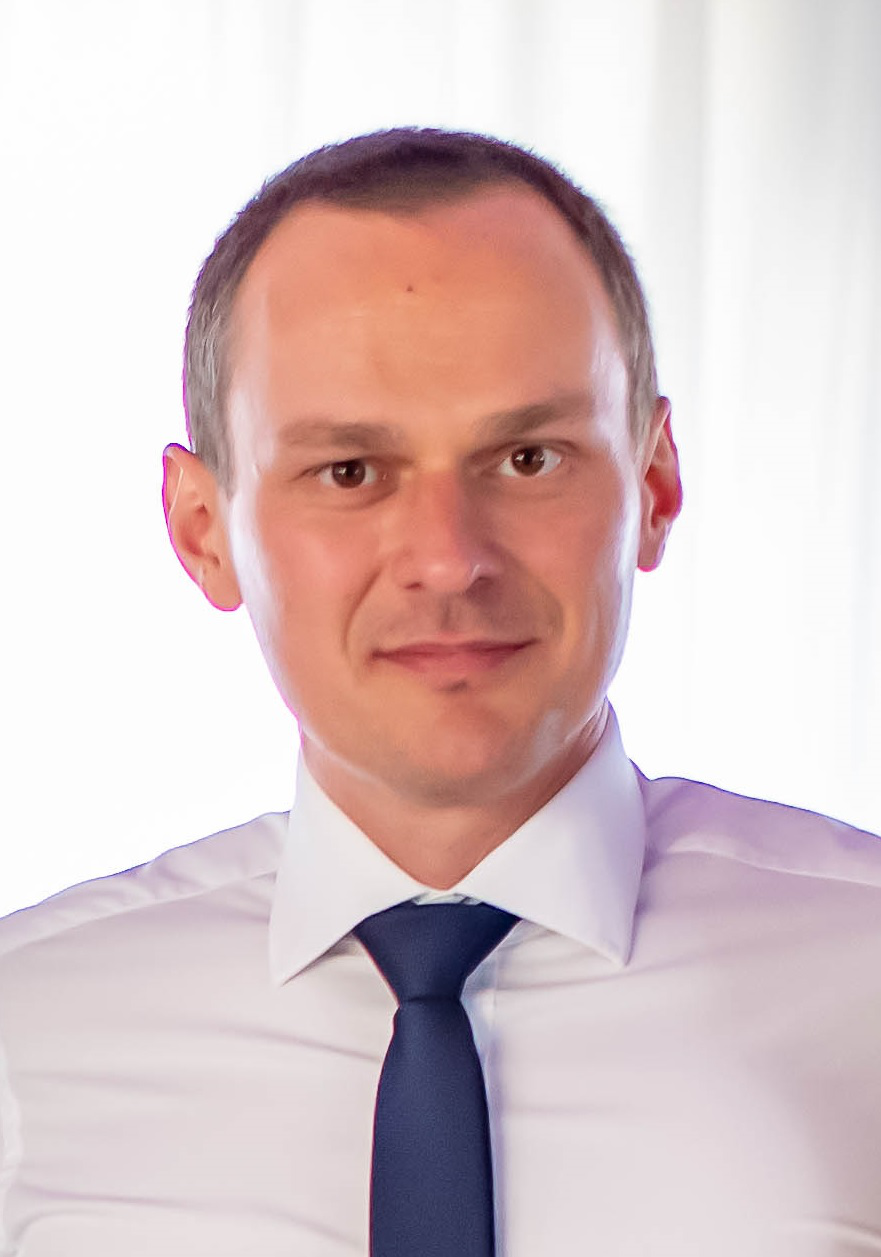 Paul Bran-Popescu
Head of AMS & IMS Team
EPAM Romania
Paul is the Head of AMS & IMS Team at EPAM Romania. He has a background in Telecommunications, Engineering Technology and Project Management and over 13 years of international experience working in Telecom and Banking Services. His is passionate about building and developing teams, and also driving Digital Transformation to unlock business value for customers, with a focus on DevOps adoption, CI/CD pipelines implementation and QA Automation. He is a tech-savvy with a keen interest in body language and beekeeping.

Agenda
Follow the speaker schedule.

10 June 2022 — 10:15 to 10:45
Have you ever encountered a difficult project? How do you face challenging situations in a project?
Read More...
By Paul Bran-Popescu [Head of AMS & IMS Team — EPAM Romania]