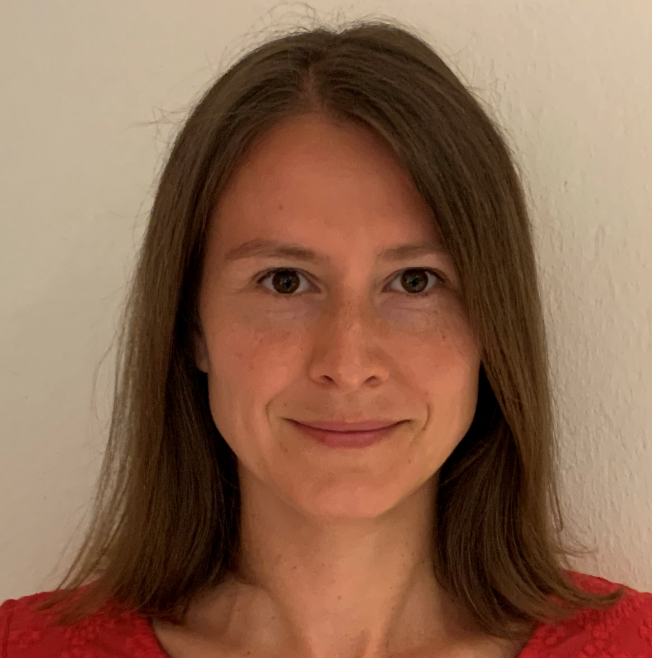 Andreea Lachapelle
Chief Data officer
Edenred Digital Center
Andreea Lachapelle is Edenred Chief Data officer in charge of the global data strategy, data roadmap execution, and data technology. She is leading the Global data department including data engineering, data science & AI, Data governance & MDM.
She has 15 years of international experience in quantitative/ data topics, both in academia and the private sector. Throughout her career, she has been both on the business and technology side of Data.  
She worked as an Associate Professor at the Sorbonne University in Paris working at the cross point of Applied Mathematics and major business challenges (serving companies in the online retail, biotech, and microelectronics sectors). She was also Chief Data Scientist for Bouygues Telecom France and Global Data & Analytics Director for Danone leading the Data Factory and a portfolio of global Transformation programs.
She has a Master's and Ph.D. in Applied Mathematics from Paris Dauphine University followed by a Postdoc at Princeton University. 
Agenda
Follow the speaker schedule.

10 June 2022 — 14:00 to 14:30
Today we live more and more connected to digital ecosystems where every interaction results in massive data sets being generated. The consumption and usage of this data are helping companies to shape new business models by building new customer-centric data-powered solutions. 
Read More...
By Andreea Lachapelle [Chief Data officer — Edenred Digital Center]