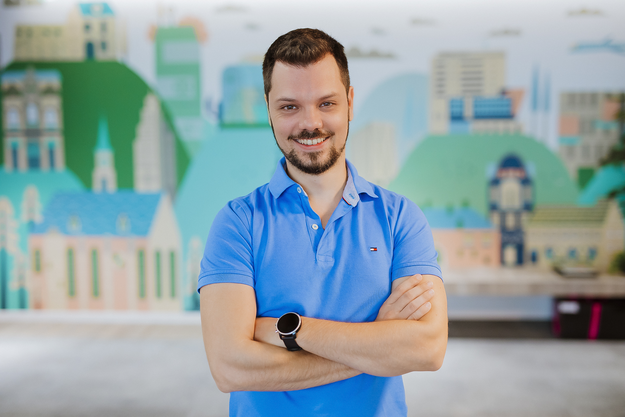 Alin Turcu
Mobile Community Manager
Cognizant Softvision
Alin Turcu is a community manager @ Cognizant Softvision, in charge of the Mobile and AI communities. From coding to architecture solutions and coordinating engineering teams, Alin was involved in all stages of mobile app development during his career.
Lately he mostly focuses on community building knowledge sharing, managing and building high performant mobile teams. Alin is also an active contributor to open source libraries and loves sharing knowledge, speaking at various mobile conferences including DroidCon San Francisco, DroidCon Romania and MobOS.
In his little spear time he likes to play basketball, practice boxing and going to the gym. He always says: "if you have always done it that way, it is probably wrong, never stop searching for better ways to do things and innovate, innovate, innovate in everything that you do!"