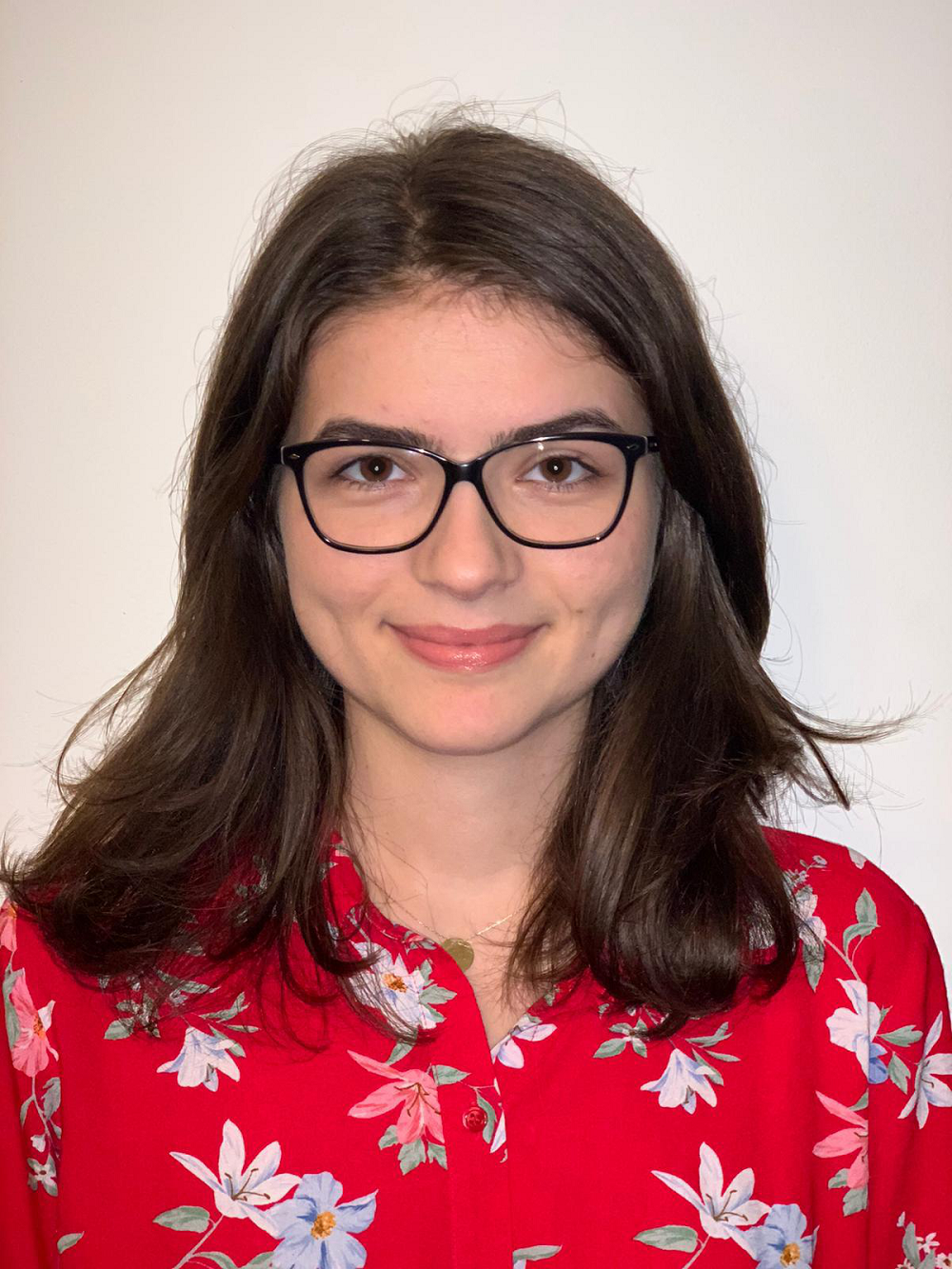 Ana-Maria Moga
Software Developer
1&1 Internet Development
Ana-Maria Moga is a Software Developer at 1&1 Internet Development, in the Cloud Applications team. She is focused and committed to delivering qualitative SDKs and Tools for easier usage of IONOS Cloud Services. Her big passions are software development, automation and innovation. Besides coding, she enjoys writing articles and learning about personal development, psychological behavior and leadership.

Agenda
Follow the speaker schedule.

10 June 2022 — 14:35 to 15:05
In recent years cloud computing has revolutionised the way organisations design, develop, and maintain their IT infrastructure. Long gone are the days when system administrators had to manually manage and configure all of the hardware and software that was needed for the applications to run.
Read More...
By Ana-Maria Moga [Software Developer — 1&1 Internet Development] ; Livius Pîrvănescu [Head of Cloud Development Romania — 1&1 Internet Development]