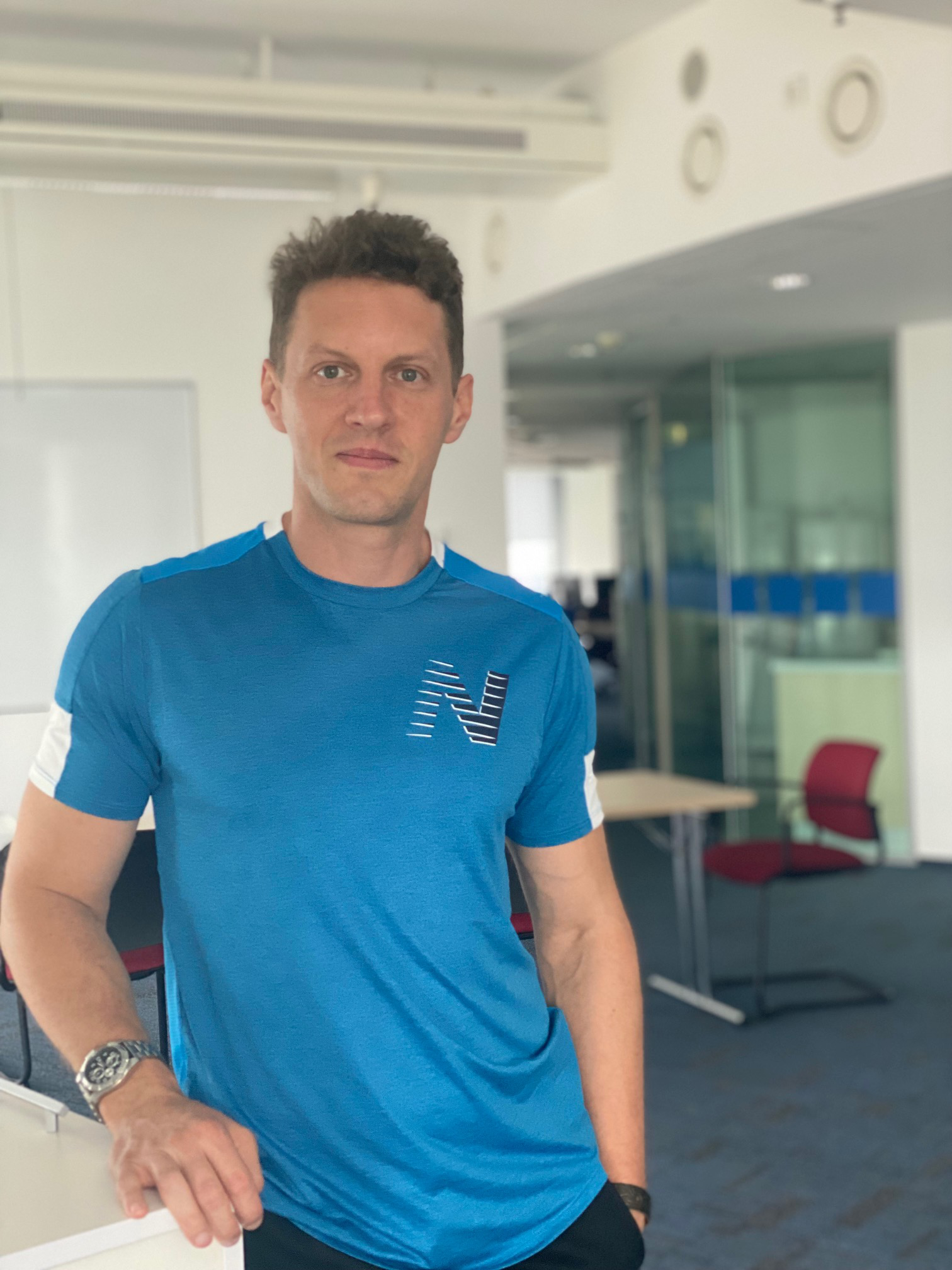 Andrei Mihai
Senior Developer
1&1 Internet Development
Andrei Mihai is a passionate software developer and tech enthusiast at 1&1 Internet Development / IONOS. He has spent over 15 years developing Java applications, microservices, DevOPS pipelines and in the last years, Machine Learning tools.
Andrei is also very interested in Quantum Computing and finding real usecases for applying Quantum Technologies.

Agenda
Follow the speaker schedule.

09 June 2022 — 11:55 to 12:25
How can we make sure that Data Scientist and Machine Learning engineers can release and manage their models in production in an effective way? 
Read More...
By Javier Sáenz [Product Manager ML Products — IONOS] ; Andrei Mihai [Senior Developer — 1&1 Internet Development]