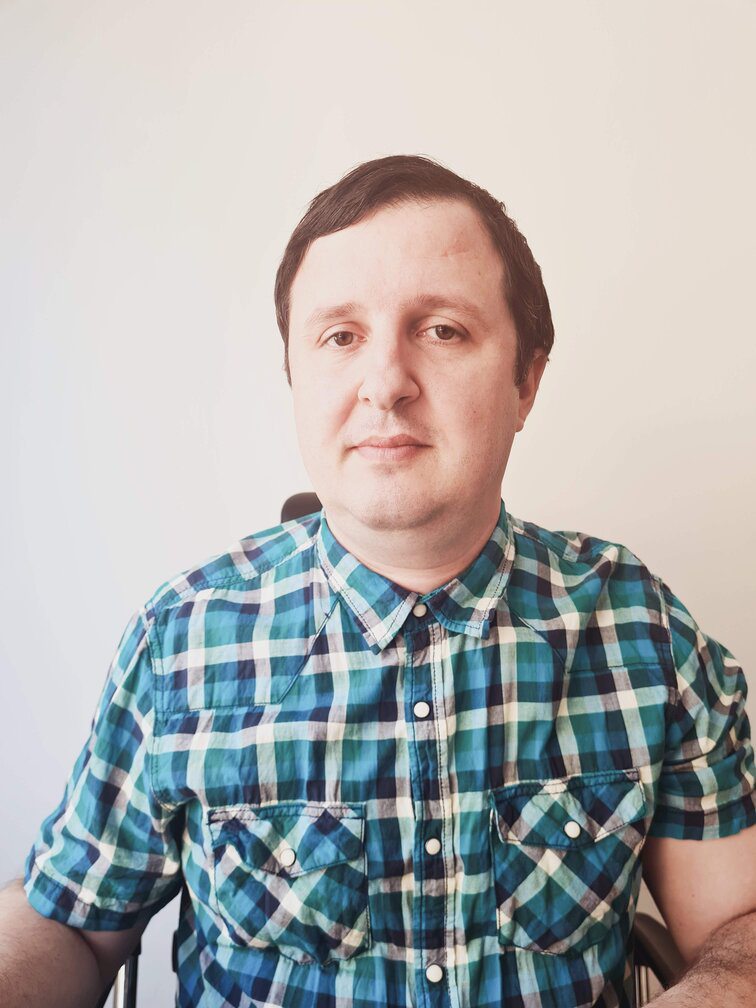 Călin Alexandru Dobinda
Software Architect
Continental Automotive Romania
Calin Dobinda grew up and went to school in Faget, Timis county, where he also graduated from high school.
He attended the courses of the Faculty of Automation and Computers at the Polytechnic University of Timisoara. After graduation, he followed a Master in Computer Science at the West University of Timisoara.In 2003, Calin joined Continental Automotive Romania (formerly Siemens VDO Romania) as a summer intern.
Until now, he has worked in various roles in automotive SW projects, on products from the automotive area (Integrated body controller).
He is currently working on a platform for electric cars as a Software Architect.

Agenda
Follow the speaker schedule.

08 June 2022 — 15:10 to 15:55
By having the car as an online connected entity in the IoT the information which was once encapsulated in the car becomes connected and possibly accessible. The car becomes more and more similar to your phone: it is possible to get new applications, possible to get a SW upgrade, etc.
Read More...
By Călin Alexandru Dobinda [Software Architect — Continental Automotive Romania]