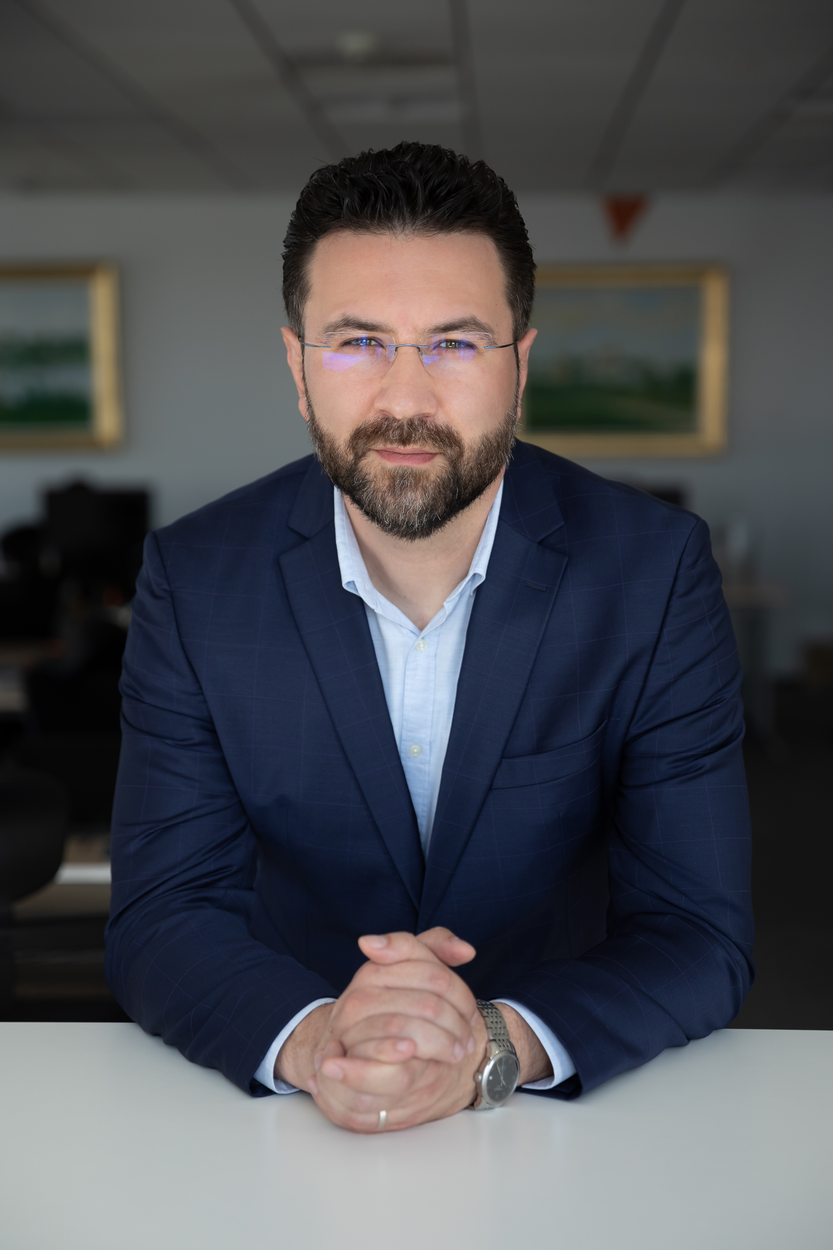 Razvan Sighinas
Executive Director & Chief Information Officer
ING Bank Romania
Razvan Sighinas joined ING Bank Romania management Board in March 2019 as CIO.
Răzvan is active in the IT field for more than 20 years, having started as a software engineer and moving on to operations and senior management roles in US and Europe for major players including Oracle, Vodafone and Electronic Arts. He holds an engineer's degree from the Bucharest Polytechnic University, an MBA from HEC France and several major certifications in software and project management.
Prior to his joining ING he operated as Senior Director for Electronic Arts, running an organization spanning across US, Canada, Romania, Ireland and India in charge of providing technology solutions and services such as game engines, big data and real time analytics solutions running behind all Electronic Arts' digital offerings.
In the past 10 years he also headed the IT Operations for Vodafone Romania and created the IT Shared Service Center in Bucharest for Vodafone Group.
Travelling, tennis and water sports are his main hobbies and he takes great pride in his two boys that share this passion for sports and technology.