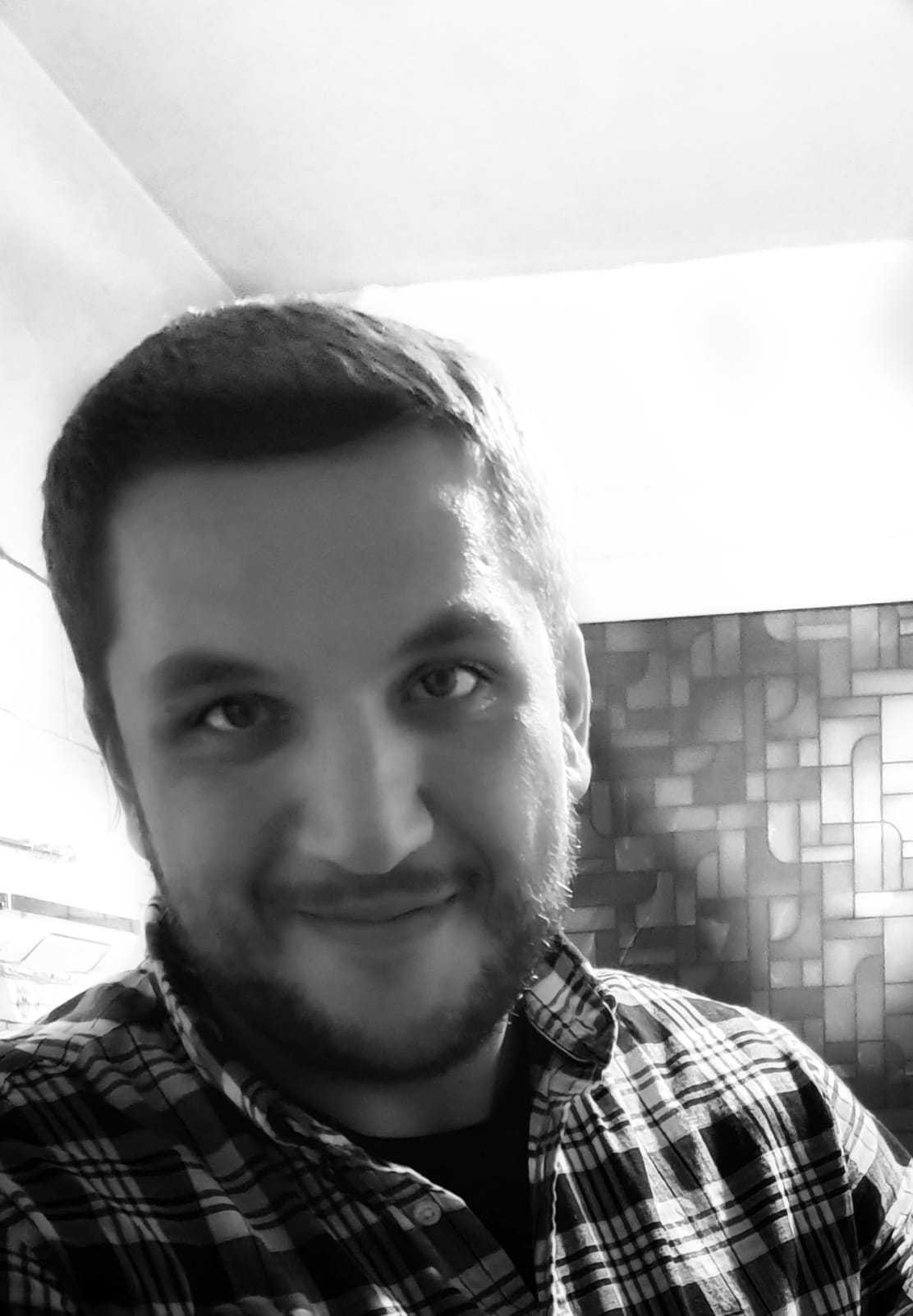 Alex Postica
Cloud Engineer
CrowdStrike Romania
Alex is a Cloud Engineer at Crowdstrike since 2020. He is part of the CKB team, contributing to the platform that enables intelligence analysts, threat hunters and other internal teams to lookup information regarding several indicators of compromise that might impact CrowdStrike customers.
His experience is over 10 years in designing and developing highly available and low latency distributed systems. He is passionate about designing and building distributed, reliable, scalable systems focusing on Operational Excellence, Best Practices and Continuous Architecture.
Agenda
Follow the speaker schedule.

10 June 2022 — 10:15 to 10:45
You store Petabytes of threat intelligence data in a GraphDB with a 400+ nodes Cassandra Cluster.
Read More...
By Alex Postica [Cloud Engineer — CrowdStrike Romania]