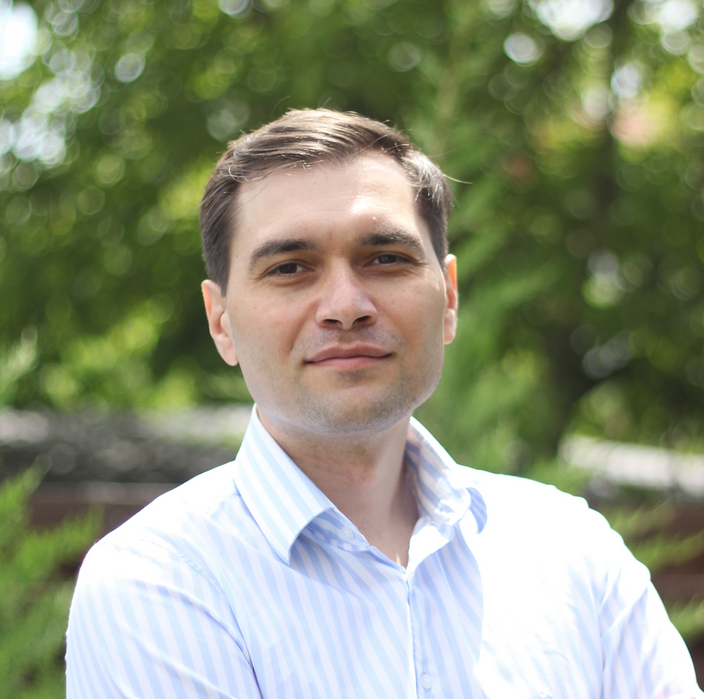 Cosmin Bratu
Engineering Manager
CrowdStrike Romania
Cosmin is a technology enthusiast and engineering leader with 12+ years of experience, with almost half of that in the cybersecurity space. Coming from an engineering background, he's keenly interested on using cutting edge tech to drive innovation and solve hard problems, which usually involve a lot of data.
In his current role as an Engineering Manager at CrowdStrike, he's leading a high-performance team and solving some of the most interesting technical challenges in the IT hygiene space.
Outside of work he enjoys nature walks, reading, video games and everything science related.
Agenda
Follow the speaker schedule.

10 June 2022 — 10:00 to 10:10
By Cosmin Bratu [Engineering Manager — CrowdStrike Romania]