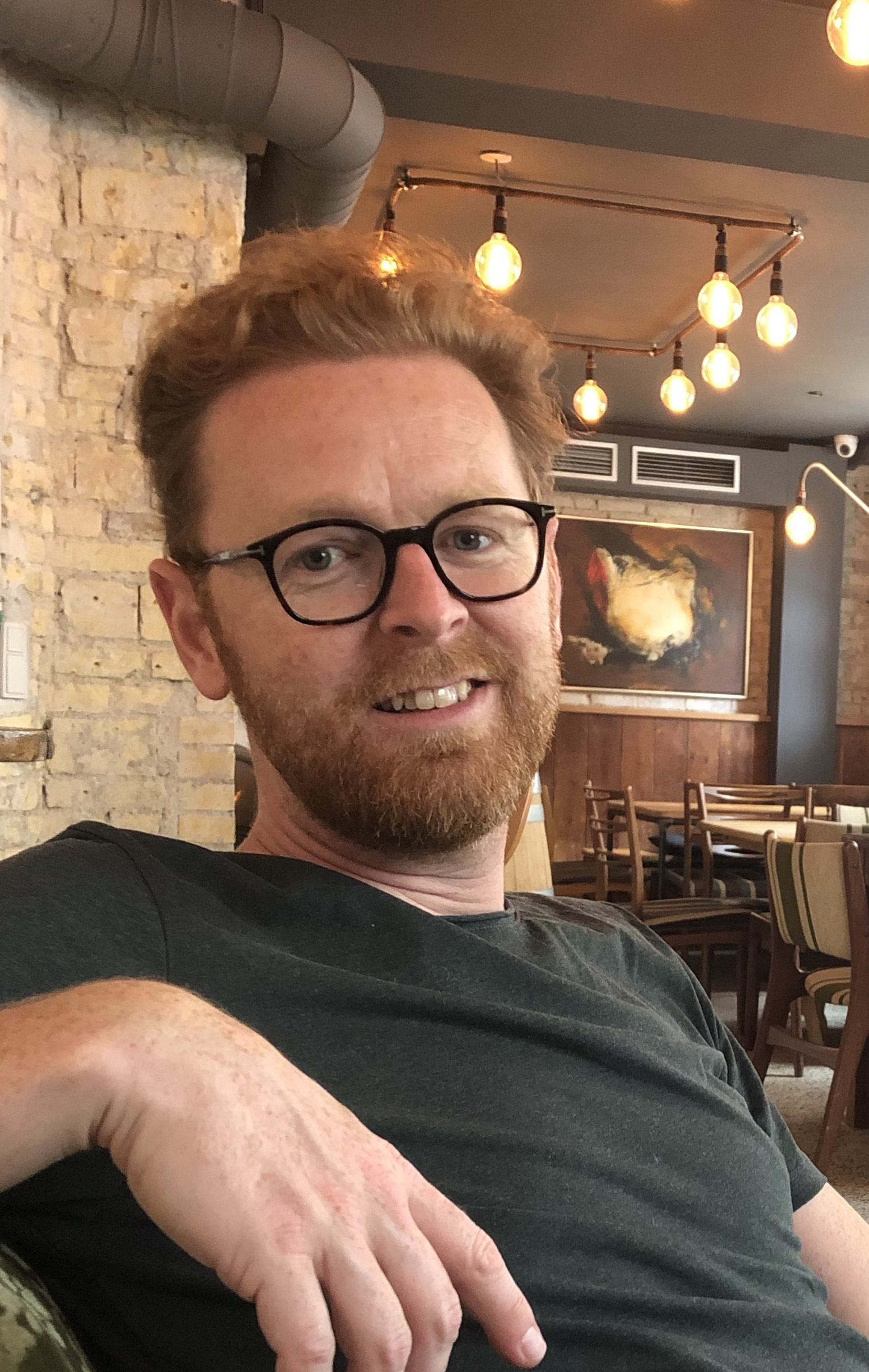 Pierre-Alexandre Losson
VP of Technology Innovation
AdsWizz
Backed by more than 15 years of experience, Pierre is honing the ability to abstract and simplify complex systems to build solid foundations necessary for large scale projects. Passionate about IT and entrepreneurship, he is also the tech angel behind many early-stage or more mature companies. After graduating as a civil engineer in Computer Sciences, he founded several successful companies and in 2019 joined AdsWizz to scale and elevate its architecture and the Technology Innovation unit.

Agenda
Follow the speaker schedule.

08 June 2022 — 14:00 to 14:30
Software developers are no different than professional football players. Some of them consistently help their team score goals, win trophies, amass fortunes, and build legends. Others don't, and everyone's trying to figure out WHY. We have been looking at productivity differences across developers for the last 20 years and we are happy to share with you some of our findings at DevTalks 2022.
By Philippe-Alexandre Leroux [SVP of Engineering — AdsWizz] ; Pierre-Alexandre Losson [VP of Technology Innovation — AdsWizz]