Check out the different topics, each representing a single block of talks and sessions to guide you through the program of DevTalks! We look forward to welcoming you to the event and providing you with an unforgettable learning and networking experience in the world of technology.
Powered by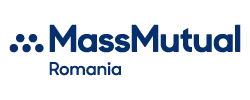 Making Digital Strides in Financial Services
Main Stage | Day 2 — 30 minutes Java
MassMutual Romania's Transition to Agile. Stories of exploring and transitioning to leading-edge models.

The Waterfall model is a big challenge for developers working on complex projects. Even so, for a long time, it has been the standard approach in financial services and has helped organizations deliver many successful outcomes. With a need for speed to stay competitive, MassMutual Romania is advancing in becoming Agile and staying current with the latest trends.
Read More...
Powered by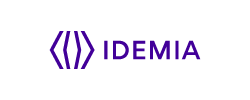 Easy-to-use Test Automation Framework in Java
Security Stage — 30 minutes Java Testing Security