Check out the different topics, each representing a single block of talks and sessions to guide you through the program of DevTalks! We look forward to welcoming you to the event and providing you with an unforgettable learning and networking experience in the world of technology.
Powered by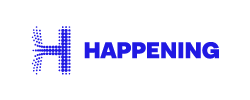 Dev environment for Open Source. In one click.
Web Stage — 45 minutes Web Open Source
Modern tech stack is amazing, but it tends to overcomplicate things. In this talk, we will go throught the process we implemented at daily.dev to make our Open Source project scale in the proper way, letting people to recreate the whole dev environment with a single click.

Powered by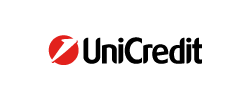 Adventures in Flutter-land
Mobile Stage — 45 minutes Mobile Flutter
There is always that business lure to save money and "build once, deploy everywhere"; and it might work for a short while but long term support is a nightmare. The community is full of stories of rewrites.
In this keynote, we'll take Flutter for a spin and see if it lives to its hype. It does have a big name behind it and one must wonder why does Google provide an alternative to its native tools. Come and find out!
Read More...