Check out the different topics, each representing a single block of talks and sessions to guide you through the program of DevTalks! We look forward to welcoming you to the event and providing you with an unforgettable learning and networking experience in the world of technology.
Powered by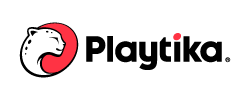 Personalization in Gaming by Human-Machine Team Collaboration
Java Stage — 10 minutes Java Gaming
Personalization in gaming is the concept of tailoring the best gaming experience to each player based on a variety of parameters such as their preferences, habits, level, etc.. Personalization goal is to increase player engagement and create a more immersive and satisfying gaming experience. In this presentation, we will discuss the importance and benefits of personalization in gaming, and how Playtika is leveraging a human-machine team to deliver personalized experiences to its players through scalable and generic digital products. We will cover topics such as data standardization, user modeling, and human-machine collaboration in the context of Playtika's digital platforms. Read More...
Powered by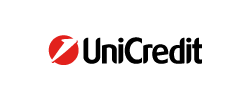 Adventures in Flutter-land
Mobile Stage — 45 minutes Mobile Flutter
There is always that business lure to save money and "build once, deploy everywhere"; and it might work for a short while but long term support is a nightmare. The community is full of stories of rewrites.
In this keynote, we'll take Flutter for a spin and see if it lives to its hype. It does have a big name behind it and one must wonder why does Google provide an alternative to its native tools. Come and find out!
Read More...