Check out the different topics, each representing a single block of talks and sessions to guide you through the program of DevTalks! We look forward to welcoming you to the event and providing you with an unforgettable learning and networking experience in the world of technology.
Powered by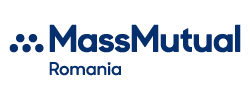 Be open but secure
Main Stage | Day 1 — 45 minutes Security
People keep more data in your software products as the world becomes more digitized. They want to allow other software vendors to utilize their data and open more integration capabilities across different tools. You can open this possibility for them and, as a byproduct, create an opportunity for your product to grow with the power of the community. But please be aware of the risks of exposing your and your users' data to third parties, and ensure you follow the best security practices for protecting public APIs.
This talk will highlight the most critical security considerations when designing secure public APIs for your product. It will touch areas such as authentication & authorization, rate limiting & throttling, or webhook security.You will walk away from this talk with practices used by industry leaders in Public APIs backed with practical advice on consciously picking which methods make the most sense for your organization and the developer experience of your target audience.  Read More...
Powered by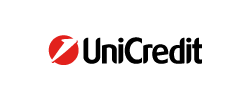 Adventures in Flutter-land
Mobile Stage — 45 minutes Mobile Flutter
There is always that business lure to save money and "build once, deploy everywhere"; and it might work for a short while but long term support is a nightmare. The community is full of stories of rewrites.
In this keynote, we'll take Flutter for a spin and see if it lives to its hype. It does have a big name behind it and one must wonder why does Google provide an alternative to its native tools. Come and find out!
Read More...